Put Your Brand First with Printful Inside and Outside Labels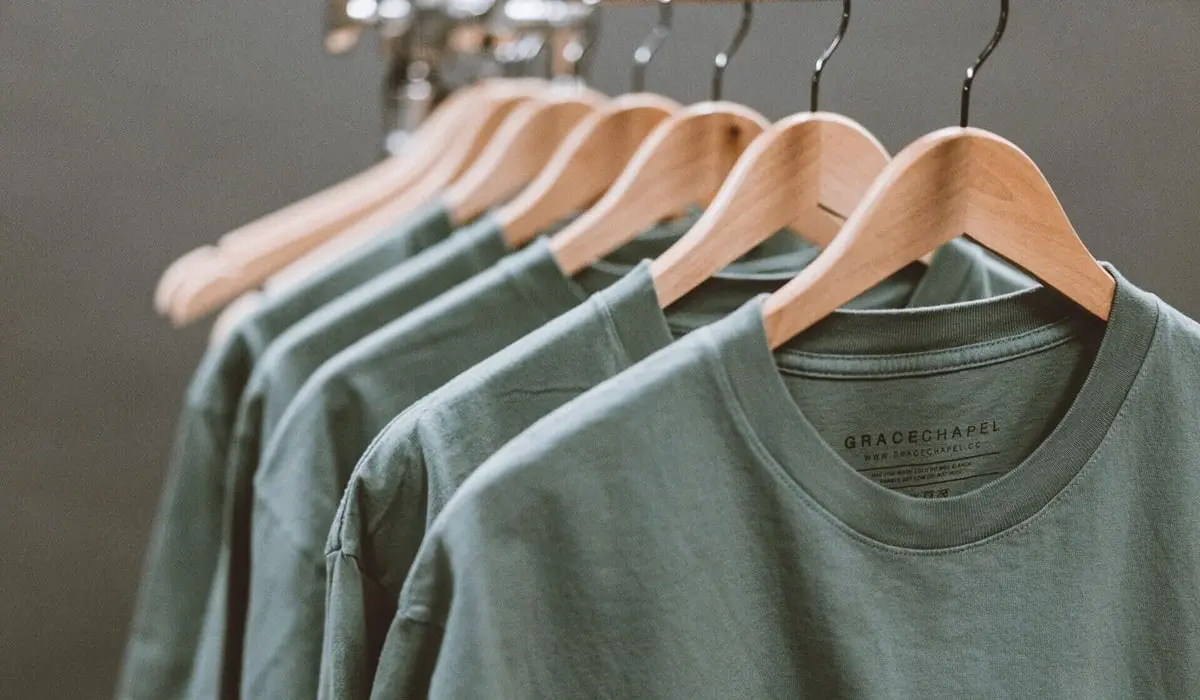 Creating a strong, differentiated brand image is key to turning your website visitors into loyal customers. It's also no secret that customers are willing to pay a premium price for branded products that offer quality and consistency. 
There are many tools you can use to put your brand first. But as an online clothing store owner, you should start with the basics—making your apparel stand out. That's where Printful's inside and outside labels come into the picture.
If you haven't heard of inside and outside labels or aren't sure whether your brand needs them, don't worry. This blog post will walk you through the basics of these custom branding options that can help you stand out from your competition.
Branding options glossary
To better understand all the types of branding options, let's have a look at what the most popular terms mean.
Inside label shows the info the apparel needs to have by law: country of origin, size, fabric, and care instructions. This type of label is printed on the inside of the shirt under the collar on the back.
Outside labels are printed on the outside of the garment underneath its collar. Usually, it's where brands use to show off their logo, but it can also be a text or other symbols. 
A manufacturer's tag contains all the information that an inside label does, except, these tags are usually sewn to the collar at the back of a garment.
A tear-away label is a sewn-in manufacturer's tag that can be easily removed.
Printful's inside vs. outside labels
So we've established that every apparel item you sell should have an inside label that contains all the important product information. Additionally, you can also go for an outside label, which is where brands usually choose to show off their logo. 
So, if you want to add inside or outside labels to your garms with the help of Printful, here's what you should keep in mind.
Main things to know about Printful inside labels