Dorm Decor Ideas for Every Aesthetic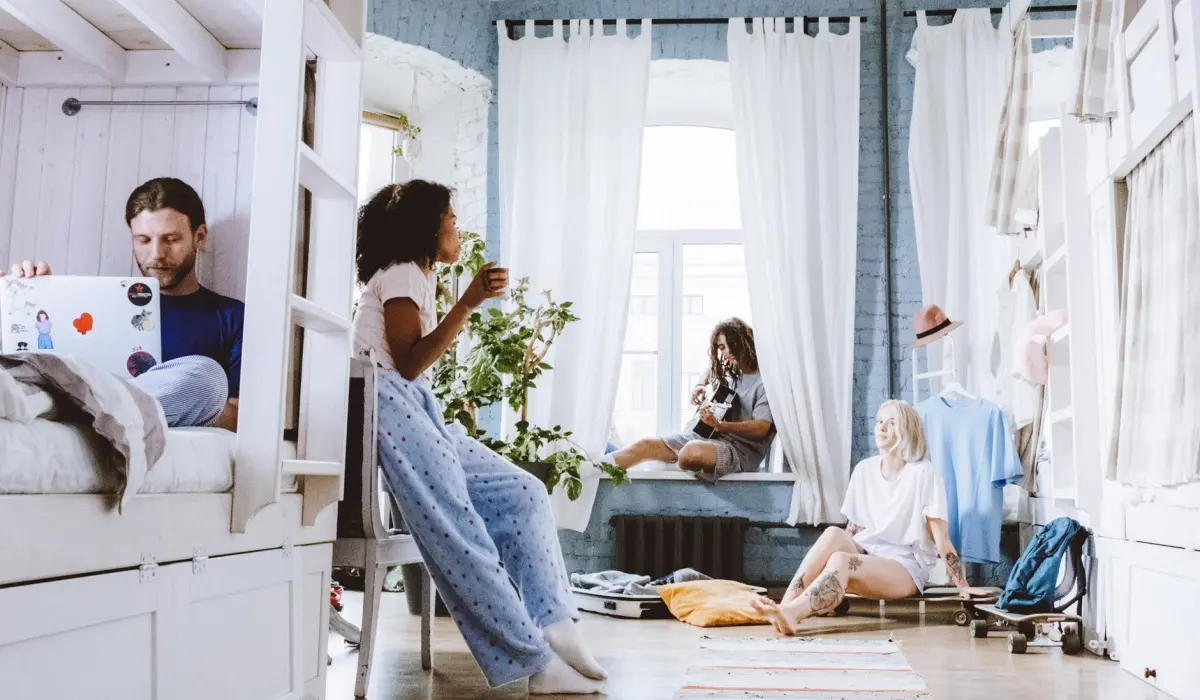 Welcome to college life! Meeting new friends, immersing yourself in studies, and living away from home for the very first time—isn't it all so exciting? 
Your first stop in the college journey will most likely be your new dorm room. Quite often, these spaces are small, plain, or just don't match your vibe. This is the perfect opportunity to make the room yours from A to Z. 
I too recently moved house. For the past few months, I've spent a little too much time on Pinterest and Architectural Digest, but I've also learned about trending color palettes, innovative decor items, unique aesthetics, and a bunch of other things. 
There are plenty of dorm room decor ideas and learnings I can share with you that'll freshen up the look of the room. No matter how small the space, there's always room for your own spin.
Read on to see what decor ideas for dorm rooms I've prepared for you!